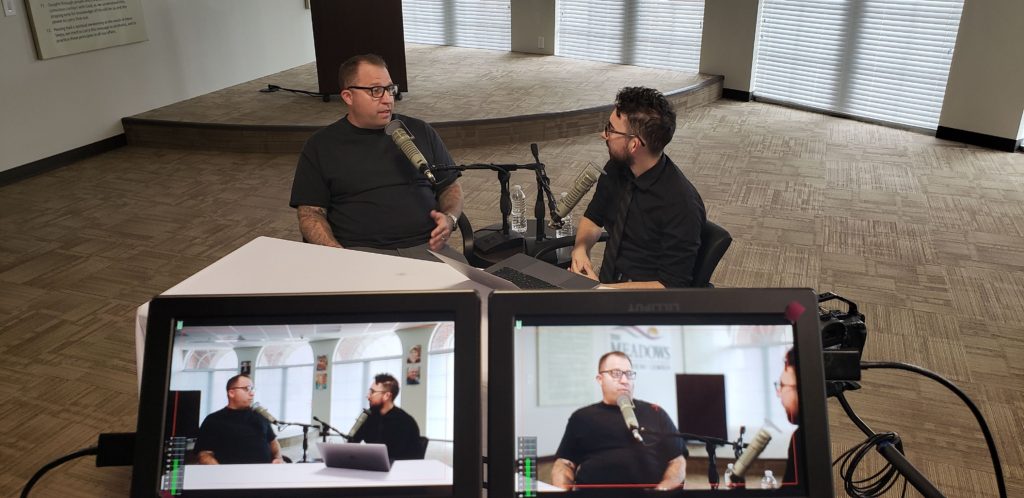 Hello there,
I have two primary podcasts that I update, monitor and add new content regularly. My Dave Smith Dharma Podcast is freely offered on multiple platforms that can be streamed on any device. Here you will find talks and guided meditations from public events at various Dharma Centers as well as Buddhist retreats.
I TUNES
SPOTIFY
I also have a Patreon Podcast that is subscription based and starts out as low a 3$ per month. Here, you will find talks, interviews, guided meditations and Talkumentaries on many topics including: Addiction, Recovery, Early Buddhism, Mindfulness and Science of Emotions. You will not find any other Podcasts that offers this kind of experience.
PATREON
Below is a recent interview that I did for the Meadows Beyond Theory Podcast.